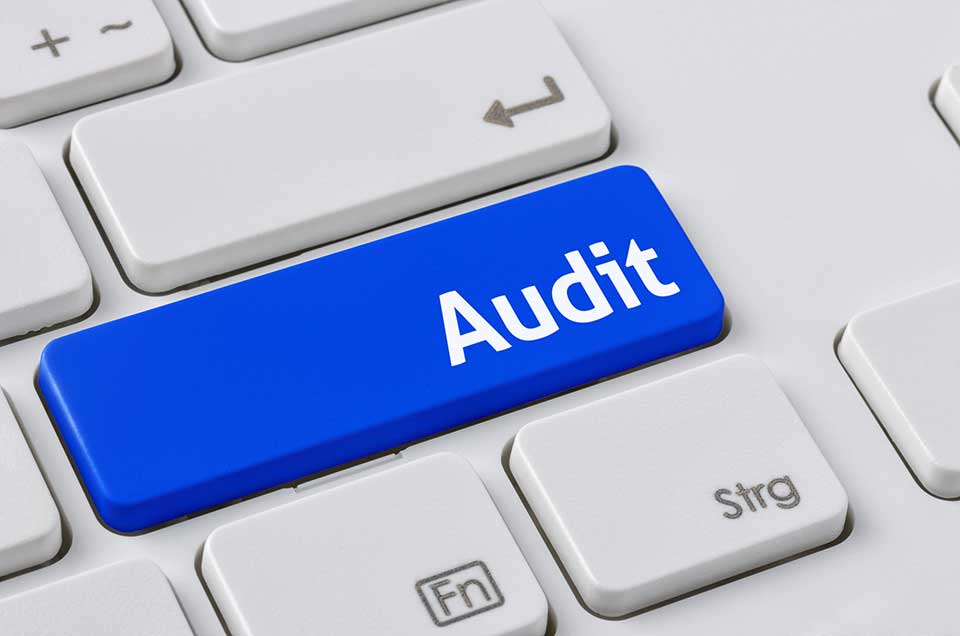 Why You Should Be Regularly Auditing Your Web Pages
Here at BG Digital Group, we are fortunate enough to have our very own NC Website Developer working in house. Sue Ford has been developing websites with us for six and a half years and is awesome at what she does!
Looking at this topic from Sue's point of view with her extensive experience, there are many benefits that come with auditing your web pages on a regular basis. Frequently auditing your web pages is not only a way to keep your website up and running properly, but a way to also increase SEO and many other factors that have the ability to positively impact your business potential.
How often should you audit?
We like to stick to the rule of auditing each web page at least once a year. This allows us to go in and delete old and outdated content while also checking for duplicates and other elements that may have been initially overlooked. Upon deleting the duplicates, your SEO can increase giving you a higher chance for engagement. Of course, there are also other reasons to audit a web page more often. A few of those being to fix a reported issue, or to audit a new clients' web page to make suggestions in order to improve that aspect of their marketing strategy.
Why is auditing so important?
Auditing your web pages gives you the opportunity to substantially increase SEO in one of the easiest ways possible. Auditing enables you to see any tags, meta descriptions, and page titles to determine which keywords are successfully attracting visitors to your website. With this information being regularly monitored, you have the ability to edit the search keywords so that your page is easily found. Auditing also allows you to ensure that your website is mobile friendly and that your users aren't experiencing any 404 pages. As mobile usage continues to increase, it is becoming more and more important that your website keeps up with the technology that is being used to view your content.
Auditing the competition
Not only is it important to audit your own website, but it can be very beneficial for you to audit your competitions websites as well. This allows you to see what they're up to and compare web pages. It is also a good way to gauge which areas need improvement on your own web page.
Need help with improving your company's website? Reach out to us and let our team of NC SEO experts perform a free website audit. We would love to discuss areas on your website that could use some improvement in order to be able to reach and impact as many people as possible!