SEO (Search Engine Optimization)
SEO That Works For Your Business' Website Rankings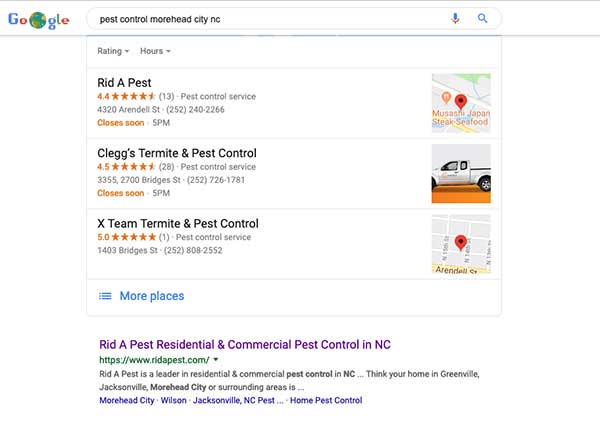 Google is always updating their best practices for SEO (search engine optimization) and BG Digital Group is a Google Partner Agency certified in SEO. That means we understand all of the necessities to ensure great SEO, which determines whether or not your website will be seen in SERP (search engine results pages). We look at things like setting up meta robot tags to enable crawling on your pages, keyword rich title tags, examining the UX of your page content, including internal and external links, and adding schema markup just to name a few.
If all of this sounds like a foreign language to you and your marketing team, well it is very much a coded, foreign language to ensure Google bot accessibility. But what about your website's user experience? BG Digital Group also ensures that our websites are responsive to mobile devices, CTAs (calls to action) are clear, page speed is quick and secure through SSLs and your page has unique, high value content. All of these things bring about a great website that will out rank your competitors. When we create websites, we ensure that all content is following a keyword strategy. Knowing how to set that up is important to any great website designer and developer.
If your business isn't ranking as high as it should, and you would like to improve your SEO and website design, email or call us today. We have made dynamic, award-winning websites that get leads and increased sales for our clients.