They took time to create and tackle the daunting task of carrying the North Carolina Seafood Festival from its ten block footprint to the social media marketing of the world in one weekend. They also worked diligently to create the rebranding of our mascot and creating the tagline, which we will now trademark. Their creative and professionalism were excellent.
Stephanie McIntyre, Executive Director
North Carolina Seafood Festival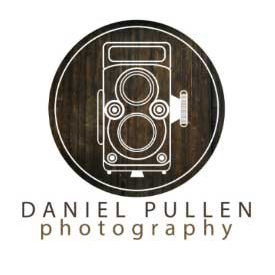 From day one, BG Digital Group was incredibly attentive to our needs, wants, and steered us in the right direction for our website design. They were patient when we would go back and forth between ideas and designs; always exceeded our expectations in design and prompt service; worked seamlessly as a team; and in the end produced a stellar website for us that fits the 21st century digital world. We have seen a significant rise in our business since our website launched. We highly recommend BG Digital Group, and will continue to use them as our marketing team.
Kate Pullen, Owner
Daniel Pullen Photography
I am writing to thank you for the support you provided to Jones-Onslow EMC during Hurricane Florence. . . I am filled with pride, respect, humility, and admiration for the help we received from you. The service you provided was invaluable in allowing us to restore power as quickly as we did. Thanks for everything you do for our community, not only during storms like this, but also each and every day.
Jeff Clark, CEO
JOEMC
Cheryl and her staff were absolutely wonderful to work with on updating our website! They actually listened to the vision we had and made it happen! We would recommend them for anyone needing website help!
Karlyn Salter
Kids Rule Pediatrics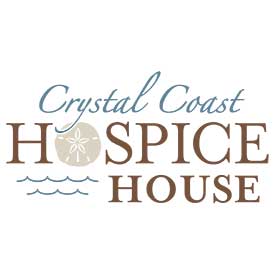 BG Digital Group completed a website redesign for Crystal Coast Hospice House, and we are thrilled with the job they did for us! The site is exactly what we were hoping for, and the BG Digital team helped us to better understand how to use it alongside our social media to grow our online presence and brand awareness. I highly recommend them!
Charlie Miller, Executive Director
Crystal Coast Hospice House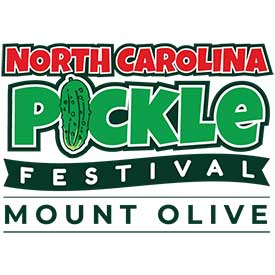 When the North Carolina Pickle Festival chose BG Digital Group to do our social media and website marketing, we had no idea what a HUGE difference their team would make for our event. Our sponsorships doubled, our Facebook organic reach went through the roof and our interactions with Facebook, Instagram and our website were unbelievable, almost impossible to keep up with. 
If you want to promote or grow your business or event, contact BG Digital Group. You will not be disappointed with this well-organized, professional team who keeps the focus on your business or event. Partnering with BG Digital Group was the best financial decision the North Carolina Pickle Festival ever made... it paid for itself and then some.
Julie R. Beck, Co-Chairperson
North Carolina Pickle Festival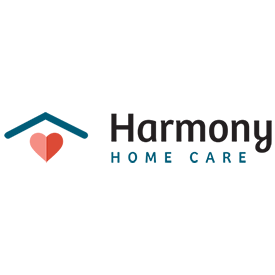 This summer, we are busier than we have ever been, and we are hiring constantly to cover the leads. Our website and the digital leads are working gangbusters. The main reason we hired BG was because of Cheryl…we felt Cheryl was a person of integrity, sincerity and honesty…She genuinely cares and is fantastic to work with!
Parick Philbrick. CEO
Harmony Home Care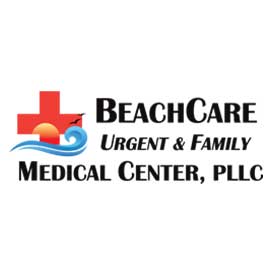 BG Digital Group handles all of the marketing for our medical practice. Cheryl, Carrie, and the rest of the team do a wonderful job getting our name out there in the community. We meet regularly to discuss priorities and issues that I would like to highlight. They pretty much take it from there, in that they do the research and put together a rough draft of blogs or other informational posts. I am consulted to read and review their drafts, make any necessary revisions, and finally clear it for publishing. This process is easy, and provides an extremely time efficient way for me to digitally market my business. With your digital footprint becoming increasingly more important for surviving in today's challenging business climate, I feel like I am in very good hands.
Rich Rappaport PA-C, MMSc.
Beachcare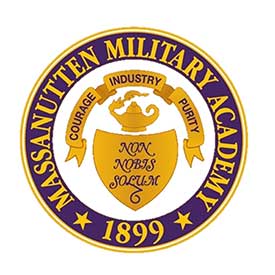 MMA's inquiries and applications have improved dramatically since BG Digital became our marketing management team. We have clear direction through our brandscript and our message to prospective families is clear. Thank you to Cheryl and her team at BG Digital!
Kim Elshafie, Head of School
Massanutten Military Academy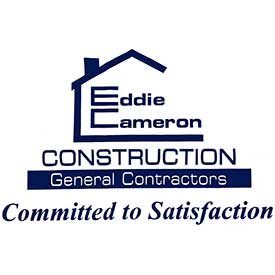 BG Digital Group did and are continuing to do a great job on our website. We are receiving a tremendous stream of comments about our site. We could not ask for a better representation of our company. We would highly recommend these girls as they are the best!
Eddie Cameron, Owner
Eddie Cameron Construction