Top 3 Reasons You Need An SEO Audit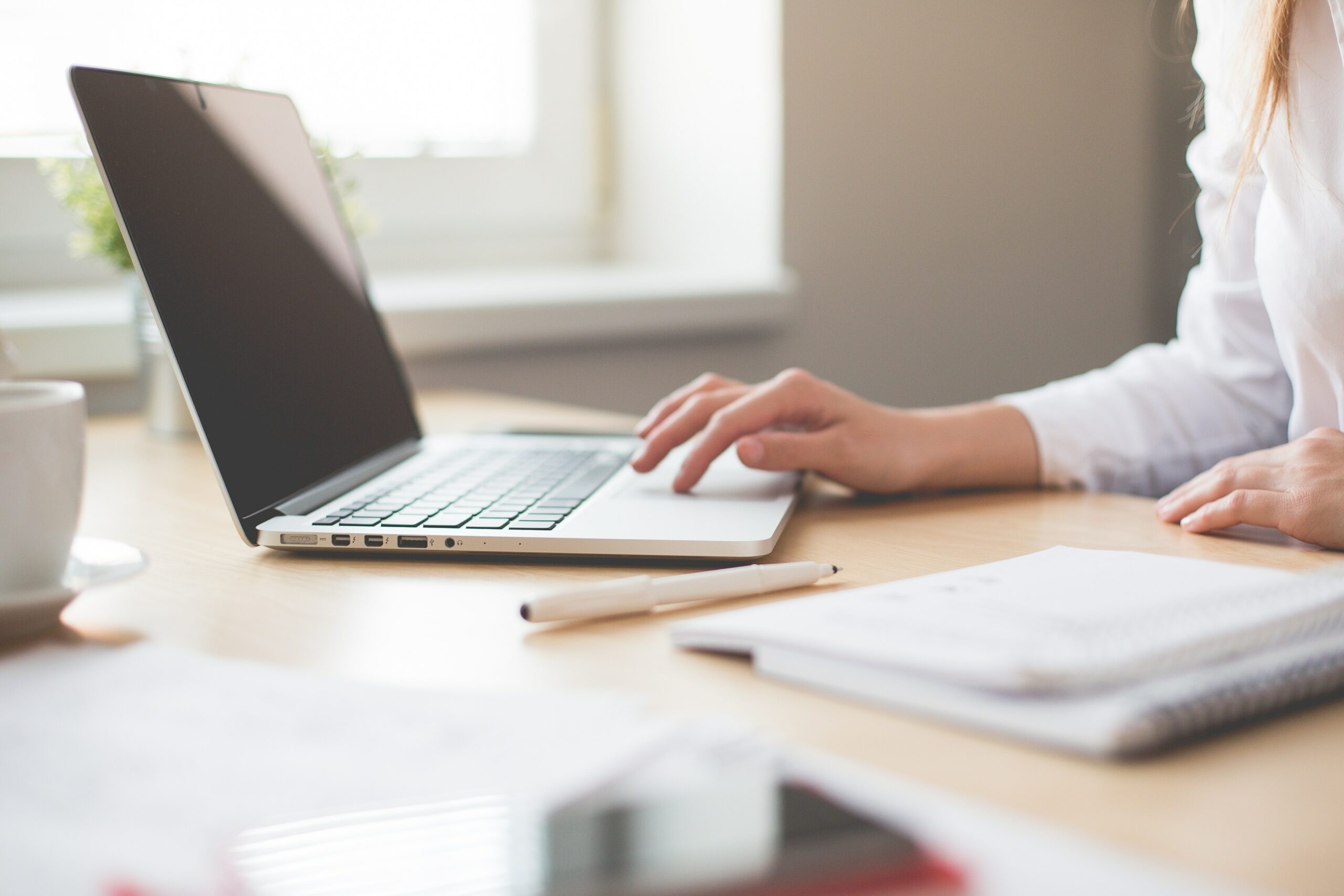 The most common goals for a website are for it to run efficiently, look professional, and be displayed high on search engines. Unfortunately, those goals are not always achieved so easily. There can be several weaknesses within your website that you're unaware of, and one of those weaknesses could be the reason why your site is performing poorly.
Thankfully we offer business owners a way to pinpoint an actionable list of corrections for their site through an SEO Audit, or search engine optimization audit! In this blog, we'll go over the types of issues an SEO Audit can uncover and why it can be extremely beneficial for your business and website.
Organic Search Visibility
When searching for just about anything on Google, there is a very low chance you'll click to the second page of results. Only 25% of the 5 million people polled said they click to the next page of results!
Knowing where your business stands when it comes to search engines is important and is one of the many things that can be identified through an SEO Audit. The plain definition of visibility of a site through an SEO Audit is a metric compiled from several relevant search factors that are used to calculate how visible a website is in a search engine's organic results.
Keywords play a large part in optimization. A keyword's relevancy, search volume, and user intent will help your site isolate and attract your targeted audience.
Backlink Analysis
In the process of building your website, understanding the elements that affect your site's ability to rank well should be taken into consideration. However, in most SEO Audits, the site is already active. A backlink analysis shows all of the links users are taking into consideration when using a search engine.
Think of a backlink like a citation, it is essentially a link from one website to another. Another benefit of a backlink analysis is that you can run one on your competitors' sites, giving you a better idea of the playing field you're in and other links your target audience may be considering.
Now comes the debate of quantity or quality of backlinks themselves, and each side has several pros and cons. For example, quality backlinks from high domain authority pages such as Forbes are great for business but having a backlink from them is not easily attainable unless you are a well-established business. High domain authority sites are sites that are trusted by robots and people, they are extremely reputable. The balance between the arguments is to have a large number of high-quality backlinks.
Site Speed Analysis
When you envision a member of your target audience visiting your site, you don't envision your landing page taking minutes to load. And when it does load, and they choose their menu selection, it shouldn't take minutes for your site to redirect.
Did you know that 40% of consumers will not wait more than 3 seconds for a page to load? Meaning the user will find another site to visit. A website should be an easy, streamlined process of speed with pages loading within 2 to 3 seconds.
A site speed analysis will give you a clear answer on how fast your website is performing, and when working with professionals conducting the analysis, you'll have a list of corrections that can be made to improve the speed. Site speed enhances overall user experience and therefore they will be more inclined to consider the service you are offering.
Are you ready to reveal current weaknesses through an SEO Audit? We can help! Contact us to get started with an audit of 40+ critical website factors that will provide the roadmap for improving things like organic search visibility, conversion rates, and site speed, and more. Being aware of where your business stands and how it performs against competitors could be the 180 your business needs to maximize your brand!