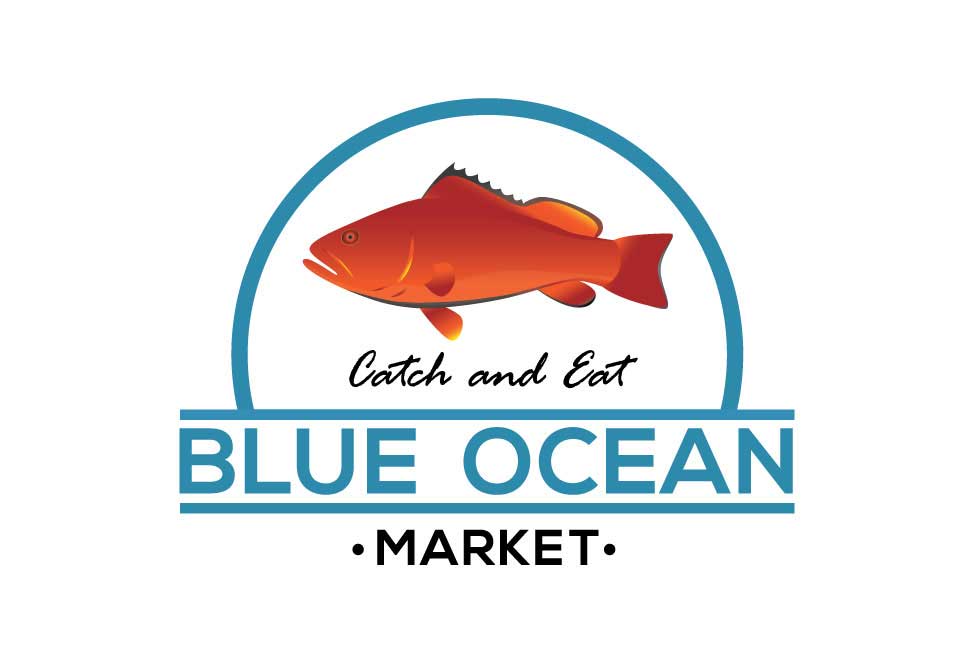 Things to Look for When Hiring a Marketing Agency
It is time to hire a marketing agency, and you have no idea where to begin. How do you identify which advertising and marketing agencies are best for you? Sometimes online reviews are simply not enough to measure an agency's quality. When shopping for the best agency, here are the top items to evaluate.
An Agency's Past Work


This may seem like an obvious one, but are you looking for the right creative style for your company? What types of work has the agency completed for their other clients? Is it versatile, or does much of the work look the same? It's important to see if a firm has been savvy enough to spot differences in their clients and accommodate for those.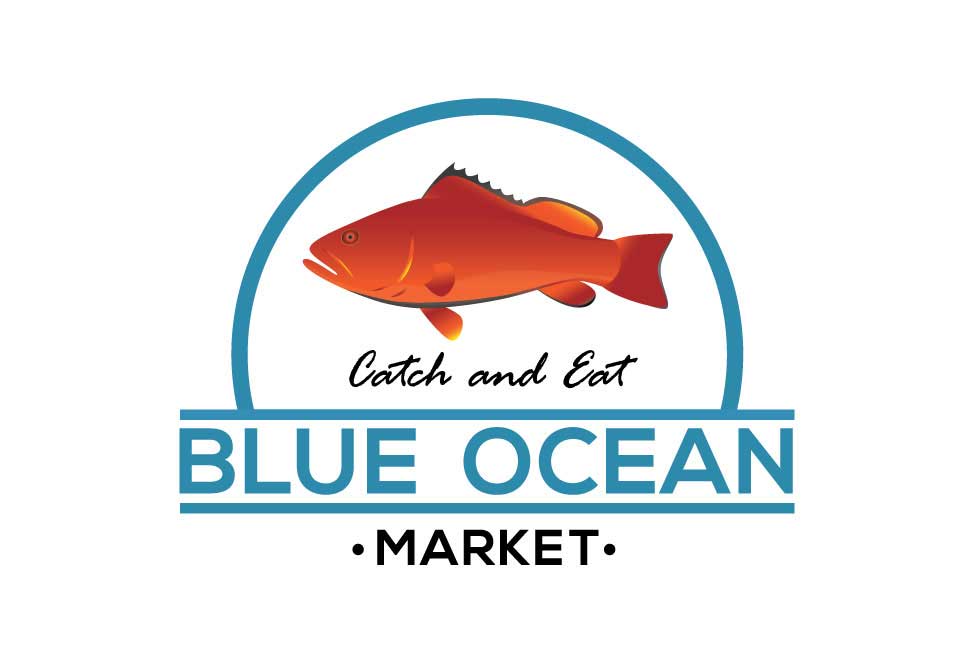 Graphic and Technical Design Experience


Having a great backbone for graphic and technical design, particularly in

digital marketing

, is crucial. Has the agency created a number of unique ads, websites, and graphics for their clients? Oftentimes, graphic design is one of the more expensive aspects of an agency and creating new content is key for digital marketing growth.
Agency Versatility


Can this firm align to your goals successfully and understand your business? When choosing an agency this piece is absolutely essential. If an agency cannot understand your goals, how can they help your business grow? It's important to have an agency customize its marketing plan specifically for your business. There's no universal template for growth.

Budget Monitoring


Any agency can create a budget for marketing, but how many will accurately tell and show you how your budget is performing? A great agency will test a variety of advertising strategies to see what works before committing your money in an unknown source of advertising that might not deliver results.
Since 2007, BG Digital has strived to create a dynamic experience for all of our clients, from social media management to tracking ad performance to creating design content, our services can match every need for any business across the globe. Call us today to set up a meeting to talk about your goals and make your business grow.