Team BGDG's Favorite Organization Finds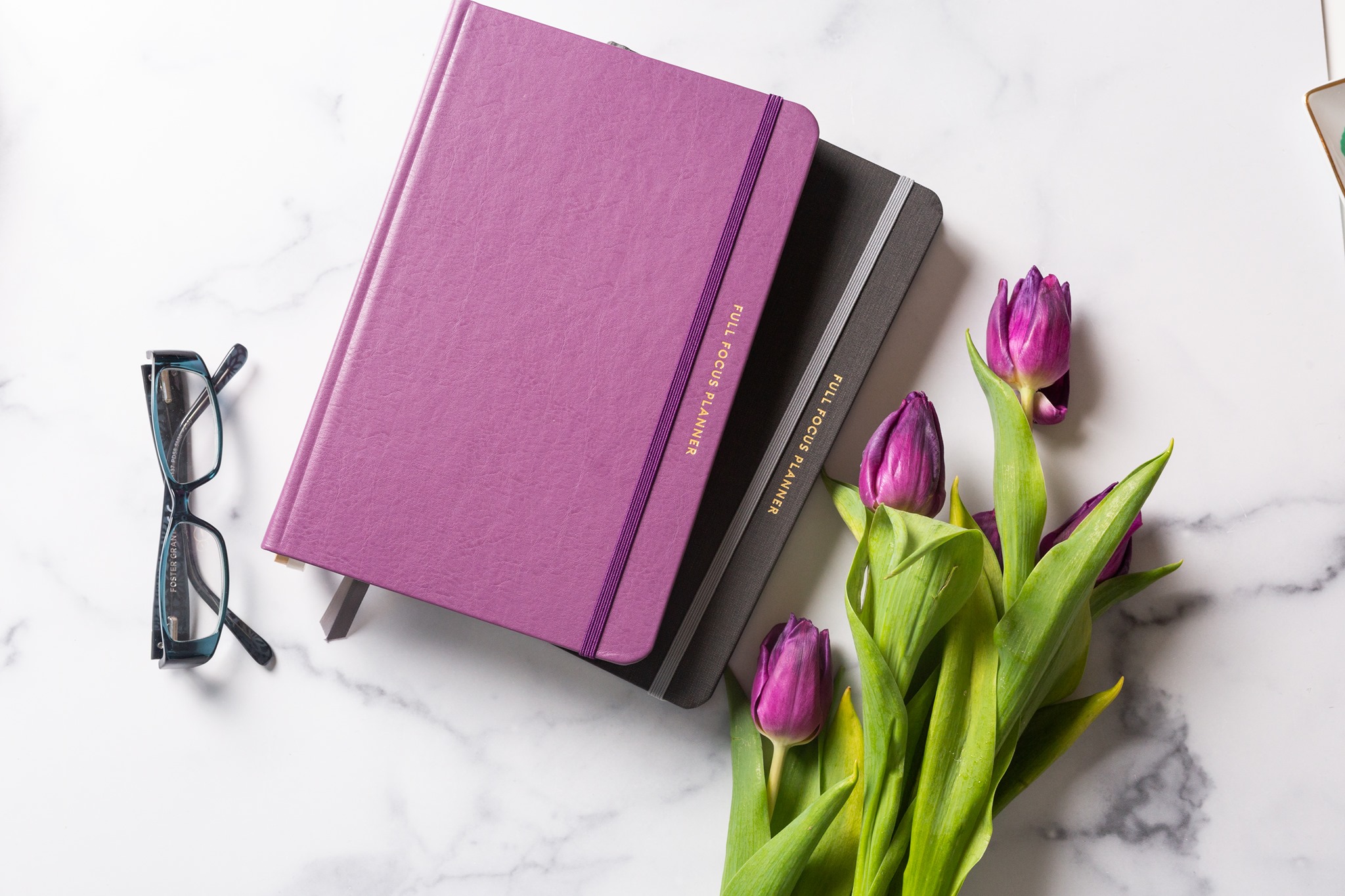 Whether you're packing away holiday decorations or channeling your inner Marie Kondo, a new year allows for a fresh start. As business owners, January is the perfect time to reflect on the past, evaluate your business practices and add simple tools to help you stay organized and reach your goals.
To help you get started, we're rounding up a few of team BGDG's favorite organizational finds below!
Full Focus Planner – A planner to help you focus! Not one, but two BG Digital Group team members swear by this innovative planner. A unique design allows you to develop morning and evening routines, combine your personal and work objectives, and track self-care to keep you focused and ready for success!
Apple Watch – Accountability on your wrist! Track your fitness goals, water intake, and receive texts and emails straight to your watch. It even sends reminders to take DEEP BREATHS! What more could you ask for?
Trello – Keep your personal and work to-dos in one central location. Whether you're organizing your client list or planning a family vacation schedule, Trello makes it easy to ensure everyone has access to the information they need. Give your extended family access to your 2021 vacation plan and keeping them out of your gift list!
Baskets – Easy cleanup is essential when you're working from home with kids around! Baskets are a cute and functional way to clean up and organize any space. And let's be honest, a clean space allows for a clear mind. Beaufort Linen Company has some great options!
Laundry Folding Station – Instead of letting your clean laundry sit in a basket, create an area that you can fold your laundry on as soon as it comes out of the dryer. Check out this DIY version!
For more ideas on how to get organized, boost your company's marketing and more, contact us at BG Digital Group!
Photo via Full Focus Planner.