SEO: Getting the Most out of your Inbound Website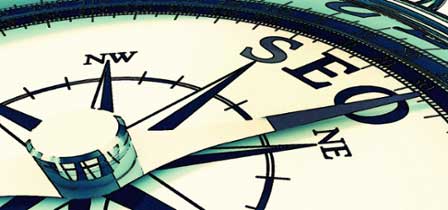 For quite a while now, we have been under the assumption that increasing search engine rankings is all about the customers. This is true but there is something else we should pay close attention to as well. Our audience also includes the search engines themselves. 
A great rule of thumb is to have a goal in mind for the purpose of your website, and keeping inbound markting the focus. To cater to your users you want to have easy, simple, and clear navigation that moves them specifically through your site.  A search engine crawls through the internet looking for specific keywords that the user has requested. Keywords or phrases are a topic of importance. Placing them strategically through out your website is what directs the search engine to your site. It also attracts customers to continue their search, looking through your website for information related to their needs. Google has over 200 different factors that go into their ranking system, and that's just Google! The 2013 Google Panda update emphasizes the content and relevance of your website. That's why it is so important to create a distinctive website. Along with the Panda update, there are a few other algorithms that may slow down your search. The Pigeon, Penguin and Hummingbird updates all have specific criteria as well. SEO is a technique to practice and master because it can obstruct your inbound marketing strategy. 
Have you ever been on a website and you are looking for the "Contact Us" link and it's nowhere to be found? This is hindering your users experience; you want to be able to connect with them easily. Building a relationship with your buyers is a two way street. If you make it easy for them to call, email or connect with you and your social media pages, it keeps the lines of communication open. That way the next time they need the services you provide, they know who to call. How many times have moved onto the next website listed because you couldn't find a phone number? Think about it, it really does make a difference. 
Bellagurl makes marketing that matters. Call or email us today to discuss your website optimization and how we can help you to better reach your audience.