Meet Our 2020 Summer Intern, Camille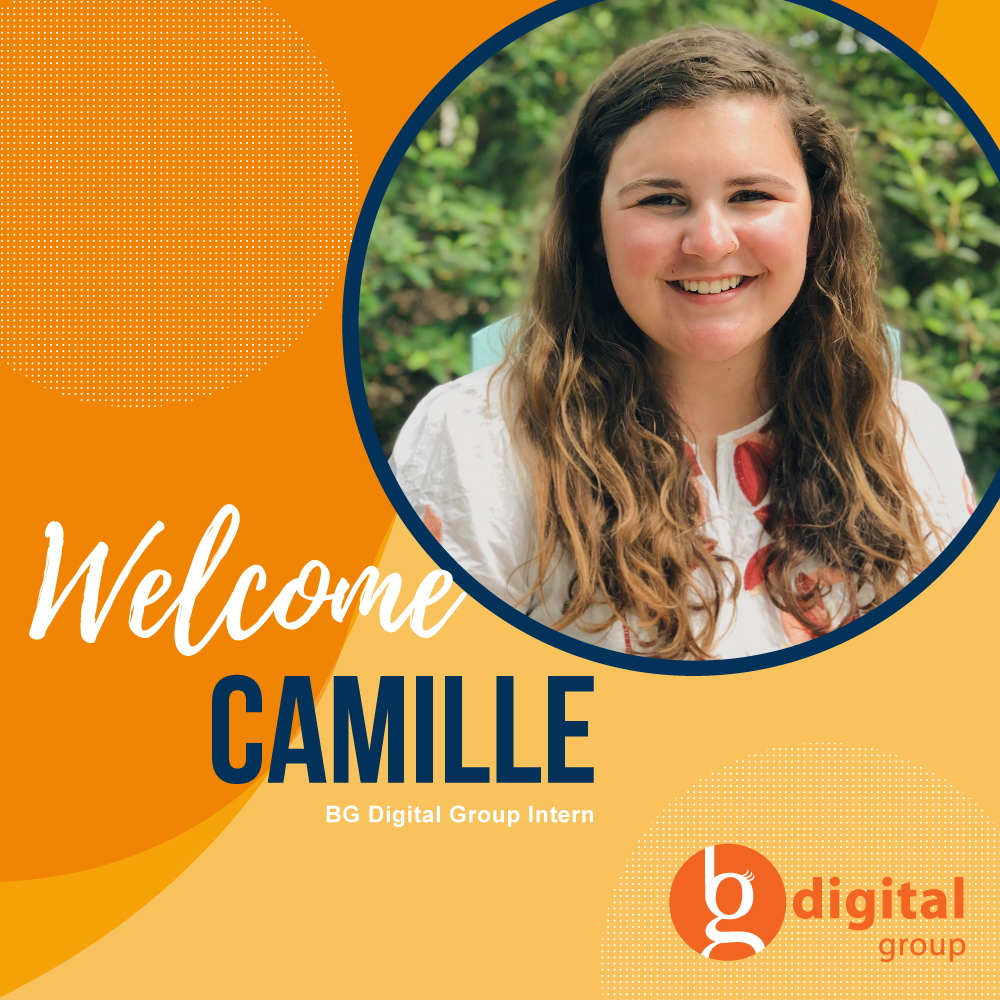 Interning at BG Digital Group is a great way to get first-hand experience in digital marketing and advertising. Summer is an exciting time for many reasons and we love having new interns! We're happy to welcome our summer intern, Camille Livingston to the team!
Camille is a Carteret County native, currently attending The University of North Carolina Wilmington. Having grown up in Carteret County, Camille loves being on the water, hiking Fort Macon trail, finding new local spots, and spending time with family and friends. Going into her senior year at UNC Wilmington, Camille is pursuing a degree in Business Administration with a concentration in Marketing/Finance. As well as interning at BG Digital Group, Camille has her real estate license and works for a local company, Baran Properties, as a Realtor and social media coordinator. She loves forming relationships with clients, as well as getting to work on a team with some of her favorite people.
Camille is looking forward to getting more hands-on experience while working at BG Digital Group this summer. Having already completed her first assignment, becoming Inbound Marketing Certified, she is looking forward to expanding her knowledge of marketing, strategic planning, and wider business operations. These tasks that she will focus on this summer will help her move closer to achieving her professional goals and chart some new ones. After graduating in 2021, Camille would love to be able to help others develop marketing strategies, integrate social media into their marketing and grow their businesses.
Our staff is meeting virtually and happy to schedule a web meeting to help you implement some of our best strategies for your own business. To schedule a call, click HERE.