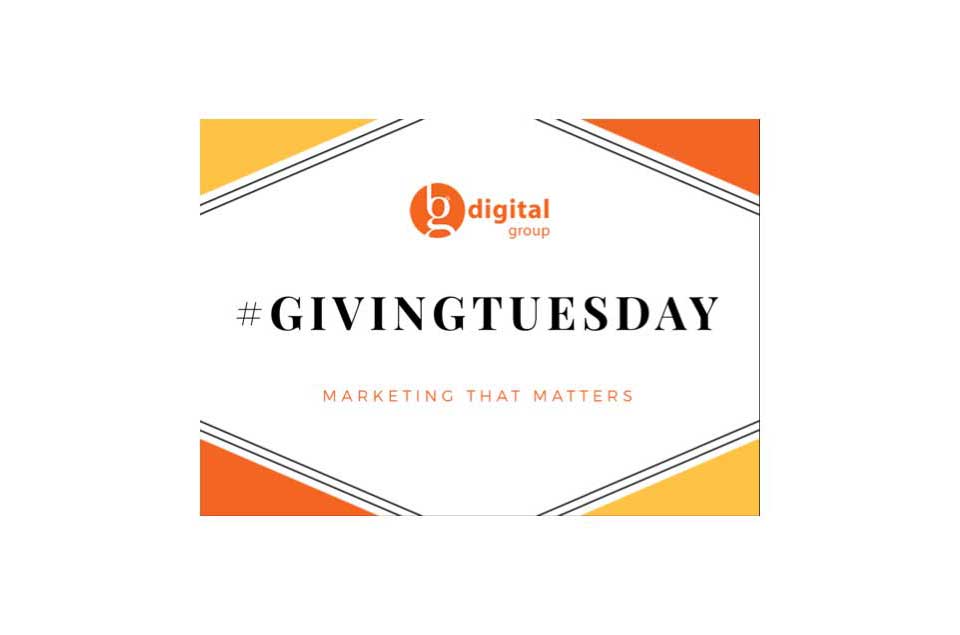 After all the shopping and eating, Giving Tuesday is here to remind us of what the holiday season is truly about: showing kindness to those around us! We have so much to be thankful for this year, from good health to strong friendships, but most importantly we are thankful for our clients!
We have the most amazing clients. But they're not just our clients – they're our family and our partners. This year what we're really thankful for is each and every one of them because our partnerships with our clients allow us to do work throughout our community through our #MarketingThatMatters program. Our 2018 sponsorships included: Austin Vet Outreach, American Legion Post 46 and Crystal Coast Habit for Humanity. (We have almost completed their new websites and can't wait to share them with you soon!)
At its core, Giving Tuesday is about helping others and improving your community. This year, consider volunteering at a local animal shelter, cleaning up at a community park, building homes for people in need, delivering food to those less fortunate or donating to your local American Legion Post to help assist our veterans and their families.
At BG Digital Group, we create marketing and advertising strategies that work. We look at every aspect of your business to create an advertising plan that works to reach your goals without breaking the bank. We have digital marketing experts skilled in Google AdWords, digital ad design, and social media management, and they'll be ready to help you save time, money and get results.
Call us today to talk about your options and let us help you get started on a digital marekting campaigns that are perfect for your business.