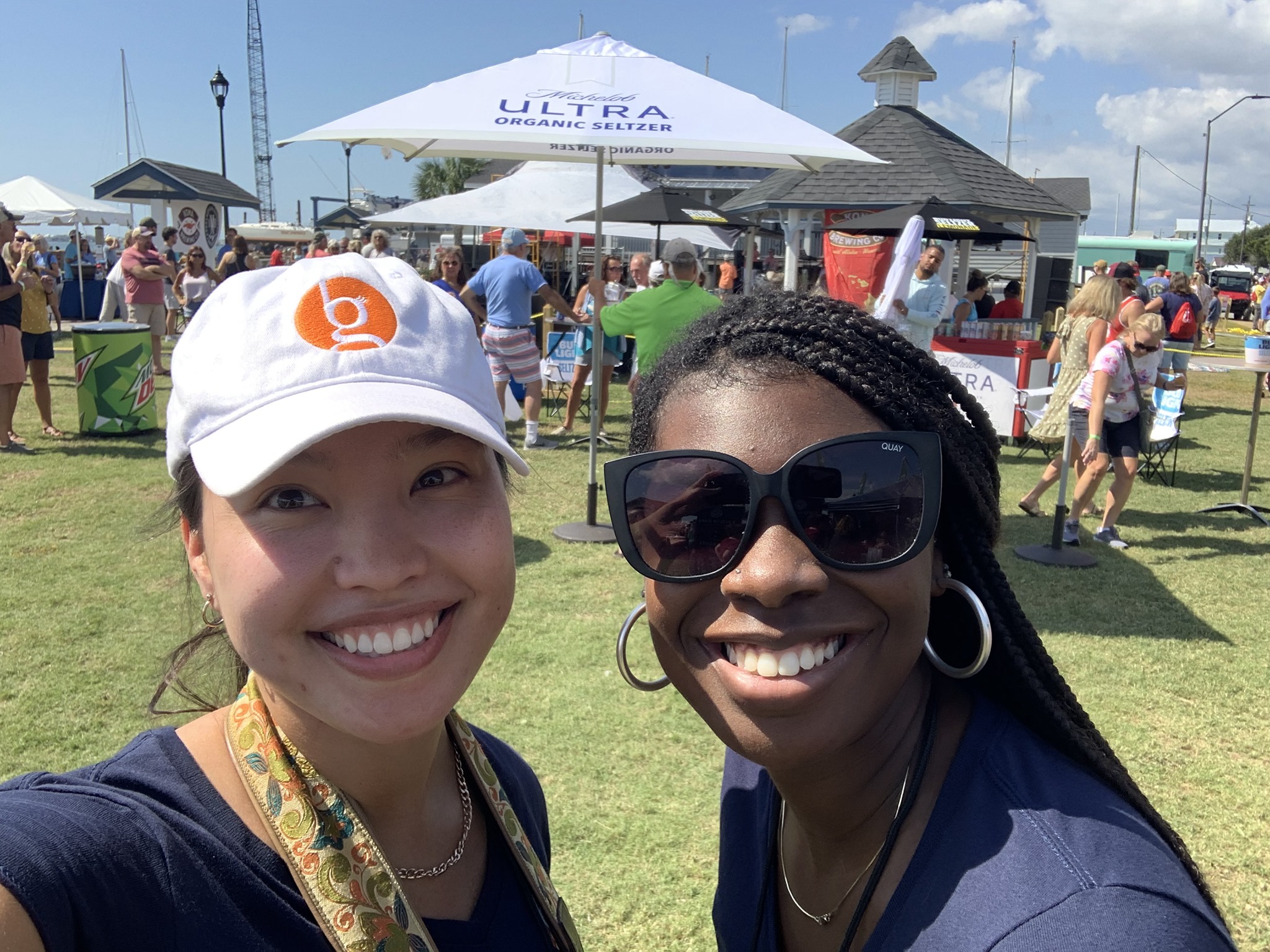 As we reflect on the holiday that encompasses the true meaning of giving thanks, our team is thankful for many things. For starters, being in the presence of family and friends and sharing a meal while we take the time to really appreciate one another warms our hearts. In the midst of everything happening around us, it's easy to forget just how blessed we are.
At BG Digital Group, we are immensely thankful for our amazing clients. Watching their businesses and brands grow and thrive brings us indescribable joy. Being present in and serving our community is something we're thankful to be able to do. Each year, BG Digital Group works with various outstanding non-profit organizations in our community. This year we were proud to work with the following: Austin Vet Outreach, Camp Albemarle, the Veterans Coalition, Martha's Mission, and Loaves and Fishes. We were also honored to donate our time and services to the North Carolina Seafood Festival, which made it's long-awaited return.
The organizations mentioned may all provide different services but they do have one thing in common, helping others. Giving Tuesday is all about what you can do for others, which in return strengthens the roots for a beautifully blossoming community. We strongly encourage looking into what you can do to support these much needed and selfless organizations.
There are many things that you as an individual can do to lend a hand! From volunteering at the Carteret Humane Society to organizing a community clean-up, your effort and support matter.
Each year we look forward to being able to lend our expertise in social media, website development, logos, and so much more. If you're needing help building your brand, give us a call today!