Benefits of Using an Agency v. an Artificial Intelligence (AI)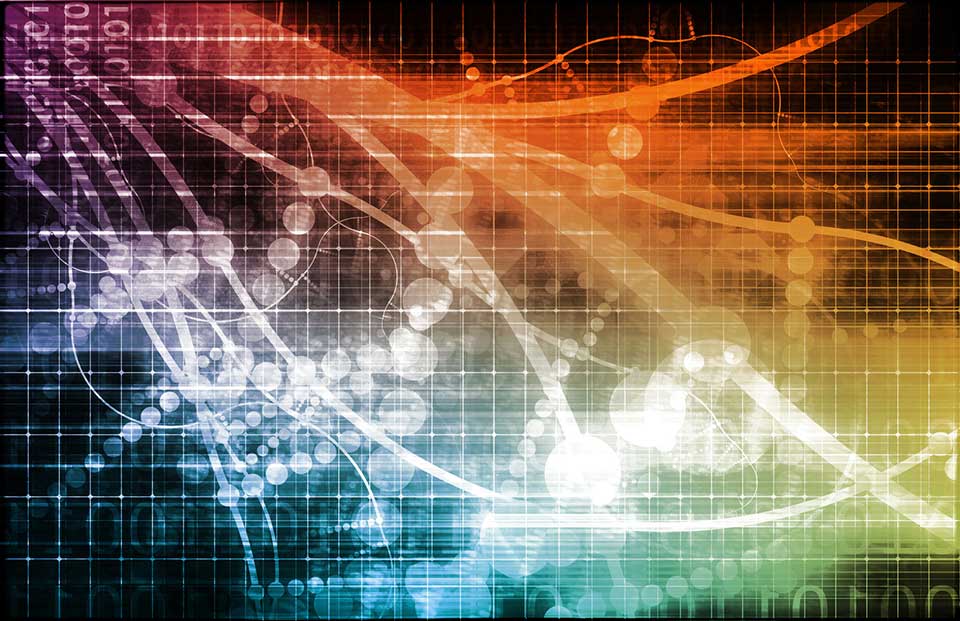 Whether you have a small business or a large-scale company, you may have heard of artificial intelligence (AI) apps and programs designed to minimize your workload for marketing your business. A lot of these programs are geared toward trying to prove why they're a better fit than hiring an agency. While this is true in some aspects, the true formula for achieving better results in business is utilizing both AI and an agency. In fact, most digital marketing firms use these programs to help their clients achieve results and interpret the information to provide custom advice on advertising direction.
According to LinkedIn, one of the greatest strong points of artificial intelligence is using it for monitoring ad performance and giving information on how to create great content that's both SEO friendly and full of substance. While you could use this software on its own, that won't give you information or direction on how to integrate the results in your marketing plan.  A seasoned marketer can give you this on a personalized level. Artificial intelligence monitors content and directs you on how you can maximize everything you put out to the world in terms of social media and content creation. As a firm, we take advantage of this daily to ensure that your ads are performing the way they need to.
There's other types of AI platforms that advertise their ability to completely take over your marketing plan, and those are platforms that likely have millions of customers to attend to every day. Using these platforms can not only diminish your customer service levels, but also conform your business to formula marketing, which is not only common in businesses but also very similar amongst most businesses as well.
Losing that personal touch in marketing can result in decreased performance while lessening communication between the client (you) and the provider. While it's great to utilize AI in marketing, it's better to combine it with the amazing customer service provided at a firm and real-time communication between a team and you. There have been many debates over AI in the tech community in recent times, and it seems like the line is drawn between troubleshooting and figuring out the limits of using computer programs vs. human help.
Hiring an advertising agency will allow you to meet with seasoned, educated professionals in the field. It will allow you to be able to voice your concerns and opinions to someone who controls your marketing and understands your needs at any time of the day. Marketing is about personalization and setting your business apart from the rest in a world of constant conformity. At BG Digital Group, we are driven to show you that our marketing matters, and your business isn't just a number to us. We want to be with you every step of the way, know every detail at hand, and take your business to the top. We want to keep marketing personal.