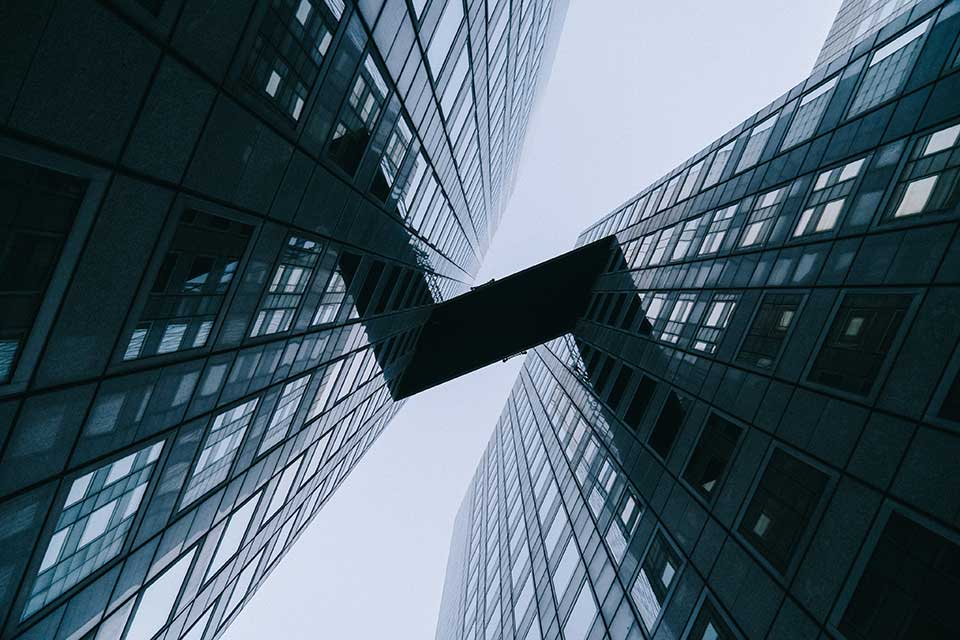 Social Media in the B2B World
Are you interested in learning how social media can enhance your online presence and give your business a much-needed boost in the B2B market? Whether you were an attendee or are just looking for some helpful tips, here are the highlights from our presentation at mfgCon.
KNOW YOUR GOAL
One goal of B2B is branding and knowing your audience. Your target audience in B2B is typically business owners and other companies as opposed to the consumer, so by gearing your social media approach towards their likes and interests you'll be able to start building your company's brand. If you're struggling to build that audience, see what your competitors are doing/using and then put your own business's twist on it and take it up a notch.
DEFINE YOUR PERSONALITY
When using social media, you want to define a brand personality. This will help engage your audience and attract new clients. Social selling is a great tool you should incorporate into your B2B marketing plan when trying to attract an audience. Social selling is using social media to introduce prospects into your funnel. The goal is to find clients that could benefit from your product and then build a relationship by providing helpful content and value.
EXPAND
Though LinkedIn is proven to be the most effective social media site for businesses with a 63% effectiveness rating, Twitter is a close second with 55%, and YouTube is at 48%. Taking advantage of these other social media sites and using them to complement your overall marketing strategy can take your social media presence to the next level.
Content for your Social Media platforms:
Content can be as simple as a photo and short text on Twitter, Instagram, or Facebook. These images and/or graphics are perfect for starting a social media presence because you can post multiple times throughout the day without taking up much of your time. Try branching into creating original content for your business, through SEO-rich blogs on your company website or videos that convey your brand personality while providing viewers with valuable product information through tutorials, demos, product insights, etc… This kind of content goes much more in-depth, giving followers an inside look at your company, industry and products. Though they require more time and effort, they can really help you personalize your content and show your expertise in your field.
Well-planned content will help engage your audience and increase your brand awareness throughout the industry. If you have any questions or would like to talk further, connect with us online on Facebook and LinkedIn. Better yet, shoot us an email at sayhello@bgdigitalgroup.com.