5 Tips to Help Small Businesses Succeed During COVID-19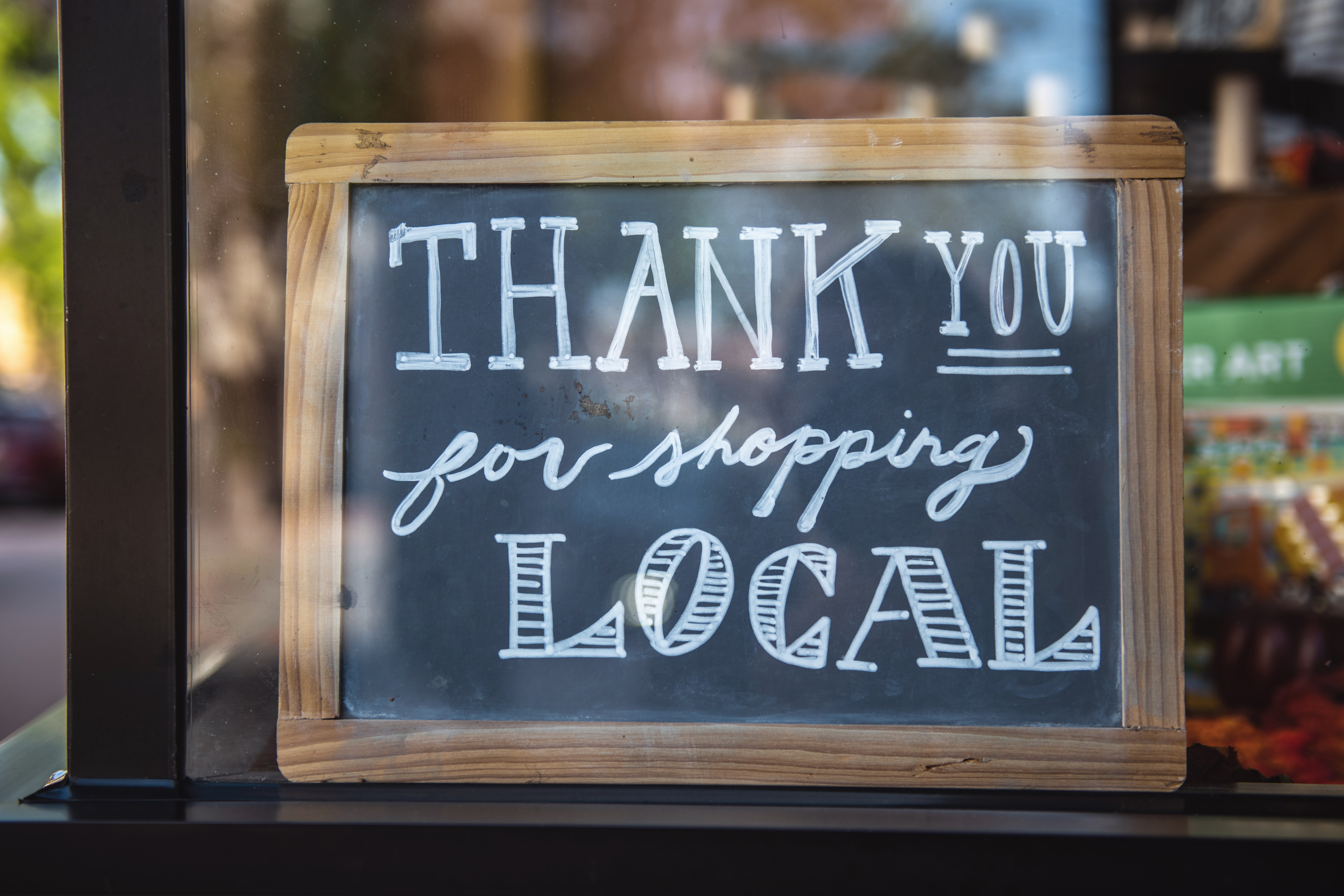 Life looks different these days – especially for small business owners! The COVID-19 pandemic is spreading rapidly and as the situation evolves, many small business owners are unsure of what steps to take to alleviate risk, protect employees and support customers.
Today, we've rounded up 5 tips to help you succeed during times of uncertainty.
Clear and Calm Messaging
During this time, it's imperative to provide customers with clear and calm messaging. Everyone is facing this crisis together, so be transparent about what your business is going through. The more you can alleviate consumers' fears and anxieties, the easier it will be for you to retain their business.
Offer Products/Services Online
Are you a retail business that has been forced to close your doors? Now is the time to harness the power of the internet! Consider offering services or products online, putting your email list to good use or using the internet to reach new leads. If you're unable to establish e-commerce, simply list products on social media and have customers call to order!
Click here if you need help getting started!
Offer Gift Cards for Future Purchases
Now is the time to design and offer gift cards! This is the easiest way customers can support your business without committing to products or services they may not need at this time. Click here to see how quickly we can whip one up!
Make a Plan
Making a plan is essential to success. Establish goals for the next 30, 60 and 90 days. Can you implement online ordering, offer customers the opportunity to purchase gift cards or hold meetings remotely?
Speak to your suppliers, investors, partners, and local officials on a daily basis to learn how you can start to implement safeguards that will help you stay in the green. It might be a while until your small business gets back to business as usual.
Don't forget your employees! Find ways to encourage and bless them through this time as they are likely facing stress and uncertainty. Can some do different jobs than they normally do to help you out if they are being displaced from their customer-facing job?
Download this free printable to help you get started making a plan!
Be Flexible
When the future is unexpected, it's important to remain flexible. Strategies may change, team members may have to work from home with children or you may be forced to cancel an event altogether. Try to be as understanding as possible when something comes up and have a contingency plan if needed.
A few more resources we hope you find helpful:
Our staff is meeting virtually and happy to schedule a web meeting to help you implement some of these strategies for your own business. To schedule a call, click HERE.