2022 Crystal Coast Gift Guide: Men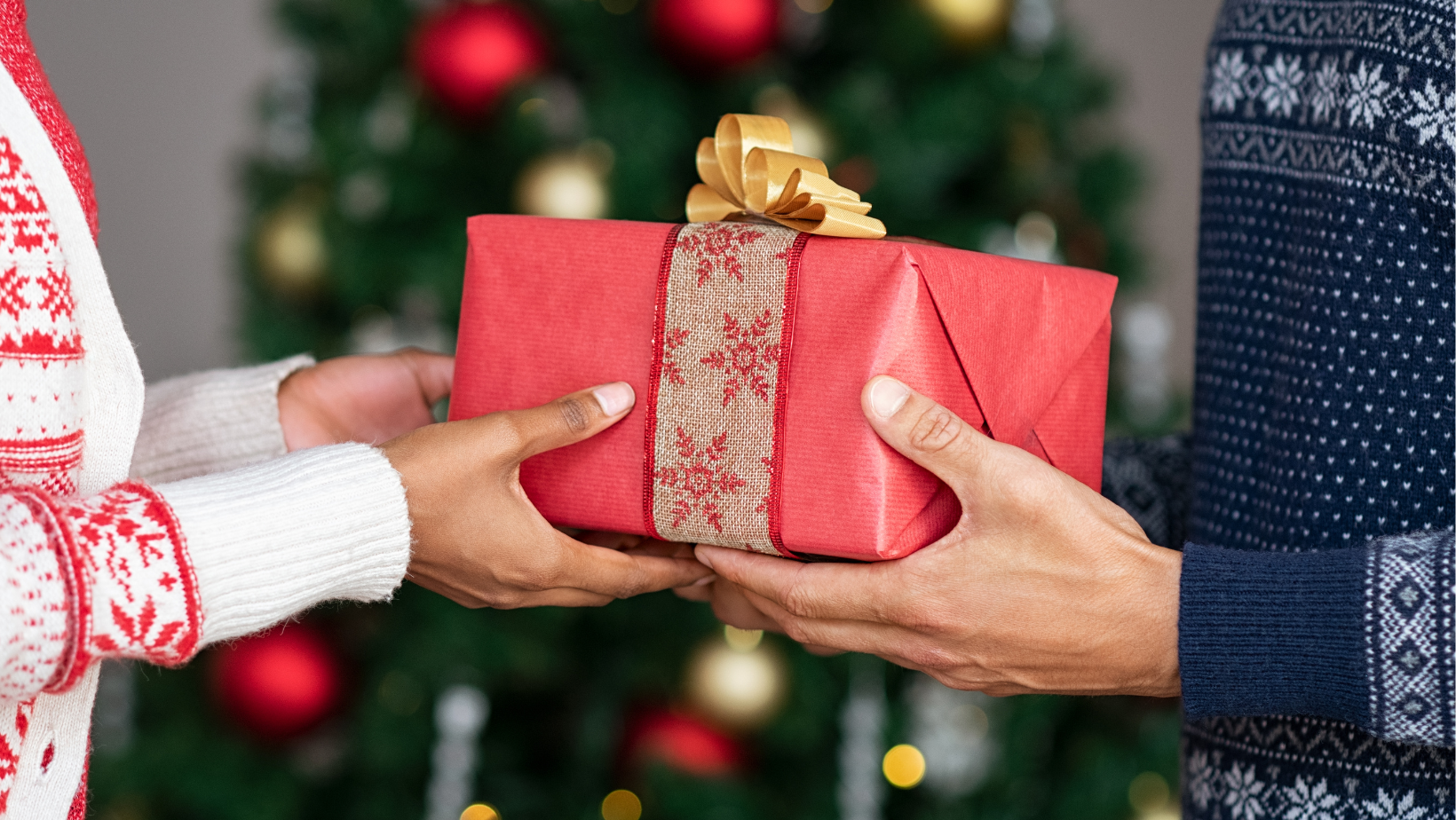 Shopping for gifts is always one of the most challenging obstacles in the holiday season. That's why put together our 2022 Crystal Coast Gift Guide to help you buy gifts for all the men in your life. From outdoor stores to clothing shops, we've put together of list of some of the Crystal Coast's best gifts for brothers, fathers, spouses, and friends.
Blue Ocean Fish Market 
If you are stumped on what to buy the men in your life, head over to Blue Ocean Fish Market.
Not only do they sell some of the best seafood in town, but they also carry so many other amazing products like Blue Ocean Market hats and t-shirts as well as eco-friendly Toadfish products and Smak Plastics coolers. 
Chasin Tails Outdoors Bait & Tackle
A full-service, family-owned fishing, Chasin Tails Outdoors Bait & Tackle is the perfect place to find a gift for your favorite fisherman. Carrying brands such as Gulp, MirrOlure and  Lazer Sharp, the options are endless.
With experienced and knowledgeable staff who are eager to assist, you'll be nothing less than confident with your purchase. Browse their shop here.
EJW Outdoors
EJW Outdoors is the perfect place to shop for the guys in your life. Whether this means getting them a gift card or buying them more fishing and hunting supplies, we're sure they will be thrilled!
Browse their website to look at their amazing products or head over to their store in Morehead City to shop in person. 
AB Surf Shop 
If you're looking for beach supplies for the men in your life, stop by AB Surf Shop! They carry a variety of products for you and the person you're shopping for. Walk around their two-floor store and browse their surfboards and AB Surf Shop merch.
If all else fails and you have not found something, grab one of their iconic AB Surf Shop sweatshirts/hoodies, which you've probably seen everywhere, for the special guys in your life.
Island Proper Outfitters
Continuing on the theme of beachwear, head over to Island outfitters in Beaufort to pick out the perfect gift. Grab one of their hats or look at their beach gear and clothing to gift to one of the boys in your life. 
We love this hat and this performance shirt!
Fishtowne Brew House 
Fishtowne Brew House is a unique and trendy brewery in Beaufort that we're sure they would love a gift card to.
Relaxing in their outdoor seating with a beer while watching people walk down the streets of Beaufort sounds like the perfect outing. Grab a gift card here!
Big Rock Store
As Morehead City is the home of the Famous Big Rock Fishing Tournament, we felt obligated to include their merchandise store in our gift guide.
Everyone loves to sport their Big Rock T-shirts and Hoodies but the store sells a bunch of amazing products that would be great gifts this holiday season. Head over to their store on Evans Street in Downtown Morehead to shop their gear or pick up a gift card. 
Crab Pot Christmas Trees 
If you're looking for some Christmas decorations to gift to the guys in your life that you want them to actually use, try Crab Pot Christmas Trees.
With wiring that comes from actual crab pots, they make the most durable Christmas decorations. They are super easy to put out and put away, which makes it all the more likely they will get used. Check out their website for more information about the trees and their pricing!
Our favorite part of compiling these gift guides is being able to help support local businesses of the crystal coast while also supplying people with all the gift ideas they'll need for the holidays. Whether you buy fishing/hunting gear or you get them a gift card, we're positive your gift will bring them joy for the holidays.
Click here for our 2022 Women's Crystal Coast Gift Guide and stay tuned for our Kids and Pets gift guide!